The first Star Trek Fan Census is here! We want YOU to make a video about why you love the show and your favorite Trek memory so that you can be a part of fan history. It's easy to submit your video. Take a look at Chase Masterson's video -- a.k.a. Leeta from Deep Space Nine. Here's she is talking about her favorite Star Trek convention experiences & what they've meant to her.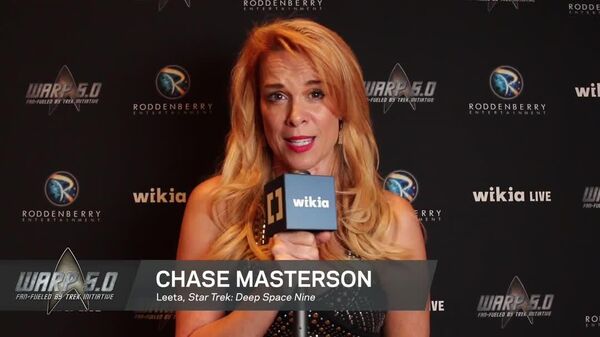 Dozens of fans just like you have already provided their stories, and we've also gotten some other fun celebrity submissions, too - like Scott Bakula! Check 'em out.
ICYMI: Star Trek Fan Census is the world's first and only chronicle -- one that will live in perpetuity -- of Star Trek fandom.
Don't wait! Make your video now and be counted!
Ad blocker interference detected!
Wikia is a free-to-use site that makes money from advertising. We have a modified experience for viewers using ad blockers

Wikia is not accessible if you've made further modifications. Remove the custom ad blocker rule(s) and the page will load as expected.